PRODUCTS
Contact us
86 17344894490
---
Mobile:
86 17344894490
---
Email:
info@signialuminium.com
---
Skype:
signialuminio
---
Sales Office:
A126 Building 4, No.89 Science Avenue,National HI-Tech Industry Development Zone,Zhengzhou,Henan,China
---
Factory Address:Industrial District, Xin'an, Luoyang city, Henan Province,China
---
The application of polished mirror aluminum
The application of polished mirror aluminum

The application of polished mirror aluminum

1. Lighting technology

The level of brightness has a great impact on the efficiency of work, and now in the lighting market, energy efficiency determines the quality of the standard, so the choice of light bulb and control components often become the only assessment criteria. But to achieve higher performance, the aluminum lamps, which made by Signi Polished mirror Aluminum can increase energy efficiency up to 30%, high efficiency lighting concept so that energy efficiency up to 50%.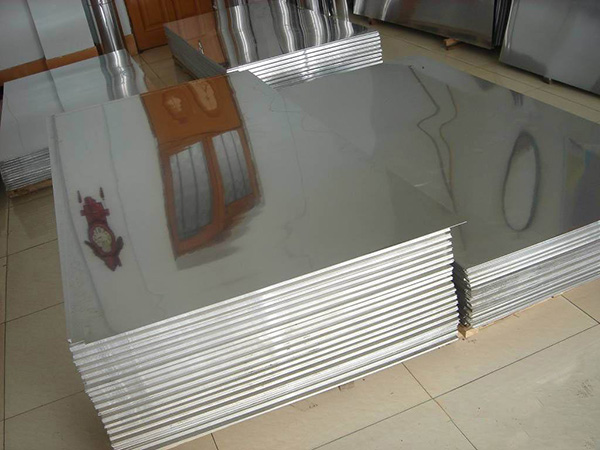 2. LED reflection technology

LED is one of the most advanced products in the lighting industry, the polished mirror aluminum makes special optical properties of products to achieve innovative, energy-efficient and ergonomic reflection techniques.

3. Decoration

The application of polished mirror aluminum combines efficient production process with different shapes of products to enhance the design sense and enhance the value of finished products.Extraordinary surface structure, varied colors and levels of brightness.

4. Solar applications
The application of polished mirror aluminum in solar thermal system has been the goal of alternative energy development in recent years.


---