PRODUCTS
Contact us
86 17344894490
---
Mobile:
86 17344894490
---
Email:
info@signialuminium.com
---
Skype:
signialuminio
---
Sales Office:
A126 Building 4, No.89 Science Avenue,National HI-Tech Industry Development Zone,Zhengzhou,Henan,China
---
Factory Address:Industrial District, Xin'an, Luoyang city, Henan Province,China
---
UV reflective aluminum sheet
UV reflective aluminum sheet
 
The UV reflective aluminum sheet produced by Signi Aluminum can reflect the UV light source, and the reflectance of the UV reflective light source can be as high as 98%. It is currently used in solar energy, medical light source applications, and light reflection fields. The effect is quite outstanding. The following UV sterilization uses the high reflectivity of aluminum to improve product performance The products are mainly 320G, and 1100G. 0.3/0.4/0.5/0.8mm*1250mm*C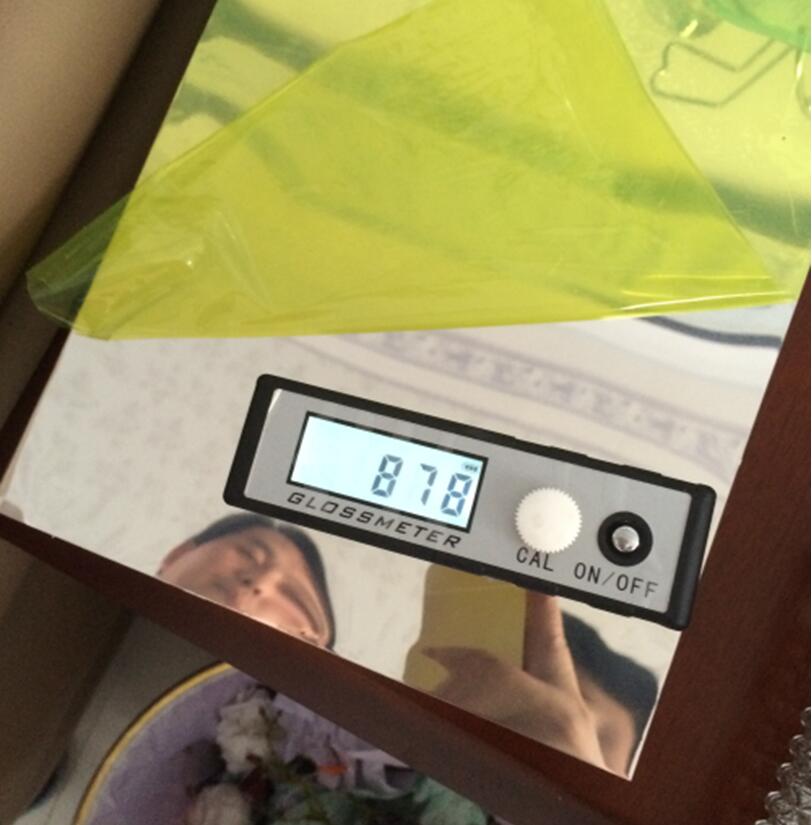 use: *Reflectors of lighting fixtures; * Suspended ceilings and building decoration
materials;* Multi-purpose hardware: photo frames, clocks, camera accessories, medals, jewelry boxes, audio appliances shells; * Computer accessories: disk shutters, LCDs and reflectors for copiers; * Reflective sheet for solar water heaters and car headlights.

In addition, there is also MIRO series highly reflective UV reflective aluminum sheet, which has a reflectivity of 94%~~98%. The emissivity is 95% and the aluminum content is 99.85%. 0.4MM is specially designed for UV light source and is widely used in printing, plate making, ink curing, furniture and other industries.