PRODUCTS
Contact us
86 17344894490
---
Mobile:
86 17344894490
---
Email:
info@signialuminium.com
---
Skype:
signialuminio
---
Sales Office:
A126 Building 4, No.89 Science Avenue,National HI-Tech Industry Development Zone,Zhengzhou,Henan,China
---
Factory Address:Industrial District, Xin'an, Luoyang city, Henan Province,China
---
channel letter mirror aluminum coils
channel letter mirror aluminum coils
It is made of acrylic panel covering the aluminum shell, with built-in LED light source. Its shape is similar to that of super luminescent characters and resin luminescent characters.
 
Channel letter mirror aluminum coils feature:
 
1. The luminous surface is larger, especially suitable for the font with small strokes;
 
2. The aluminum rim is lighter and does not rust;
 
3. Exquisite appearance, suitable for close appreciation;
 
4. Low cost;
 
5. It's easy to repair. It deals with the trouble of pouring resin. In winter, the resin will dry very slowly in the shell, so we often need to use the baking lamp to bake, so we use thick acrylic to replace the resin.
 
Channel letter mirror aluminum coils is the most commonly used boundless luminous word. Aluminum sideband can consume rich styles and textured boundless luminous characters through baking paint, and also has textured wire drawing effect. This process is limited to 1.2 meters within the boundless luminous word. It's mostly used indoors.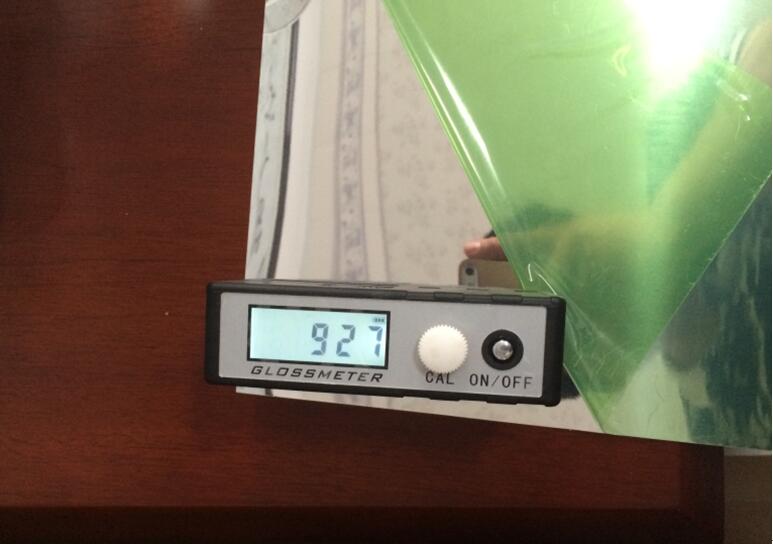 Specs of channel letter mirror aluminum coils:
 
Thickness: 0.5mm  , 0.6mm,0.8mm
 
Width: 3cm,4cm,5cm,6cm,7cm,8cm,10cm
 
Color: brushed   gold  ,  mirror   silver  , mirror   gold
 
Size: 50m/roll,   100/roll
 
MOQ:1000m
 
Application scope of channel letter mirror aluminum coils
 
1. Any indoor places, such as shopping malls, offices, etc.
 
2. Wall luminous characters, such as background wall, etc
 
3. A sign applied to a door