PRODUCTS
Contact us
86 17344894490
---
Mobile:
86 17344894490
---
Email:
info@signialuminium.com
---
Skype:
signialuminio
---
Sales Office:
A126 Building 4, No.89 Science Avenue,National HI-Tech Industry Development Zone,Zhengzhou,Henan,China
---
Factory Address:Industrial District, Xin'an, Luoyang city, Henan Province,China
---
reflective aluminum lighting sheet manufacturer in China
reflective aluminum lighting sheet manufacturer in China
Reflective aluminum lighting sheet is a kind of aluminium sheet which is processed by rolling, grinding and other methods to make the surface of the sheet mirror effect. Generally, reflective aluminum lighting sheets are rolled and rolled to produce coils and sheets. At present, only Henan Signi Aluminum can provide mirror aluminium coil prepared by rolling technology.
Reflective aluminum lighting sheet is only a general term. It can be divided into 800 standard mirrors, 850 high mirrors and 890 super mirrors according to the high, medium and low mirror surface. According to the way of surface post-processing, it can be divided into 800 series of anodized mirror aluminium plate and R series of un-anodized mirror aluminium plate.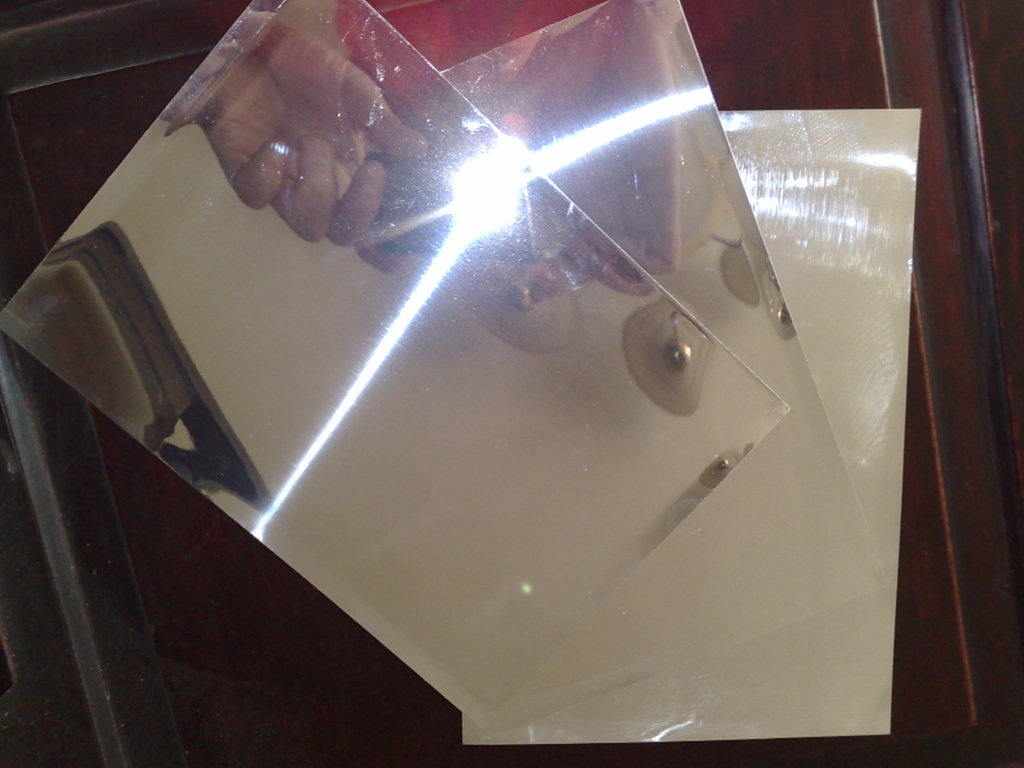 Henan Signi Aluminum Co., Ltd. provides a number of reflective aluminum lighting sheets.
 
Purpose:
 
* Reflectors of lighting fixtures;
 
* Suspension ceilings and building decoration materials;
 
* Multipurpose hardware: photo frames, clocks and watches, camera accessories, medals, jewelry boxes, audio and electrical enclosures;
 
* Computer accessories: disc shutter, LCD and reflector of photocopier;
 
* Reflectors for solar water heaters and headlights.