PRODUCTS
Contact us
86 17344894490
---
Mobile:
86 17344894490
---
Email:
info@signialuminium.com
---
Skype:
signialuminio
---
Sales Office:
A126 Building 4, No.89 Science Avenue,National HI-Tech Industry Development Zone,Zhengzhou,Henan,China
---
Factory Address:Industrial District, Xin'an, Luoyang city, Henan Province,China
---
3003 3105 coated mirror aluminum coil sheet
3003 3105 coated mirror aluminum coil sheet
The high purity aluminium base of 3003 and 3105 series guarantees that the purity of aluminium is over 99.8%, the reflectivity of mirror is over 85%, and the clarity is over 94%.
 
Using special treatment technology, the surface effect of Henan Signi color coated mirror aluminium reaches the quality effect of imported mirror aluminium.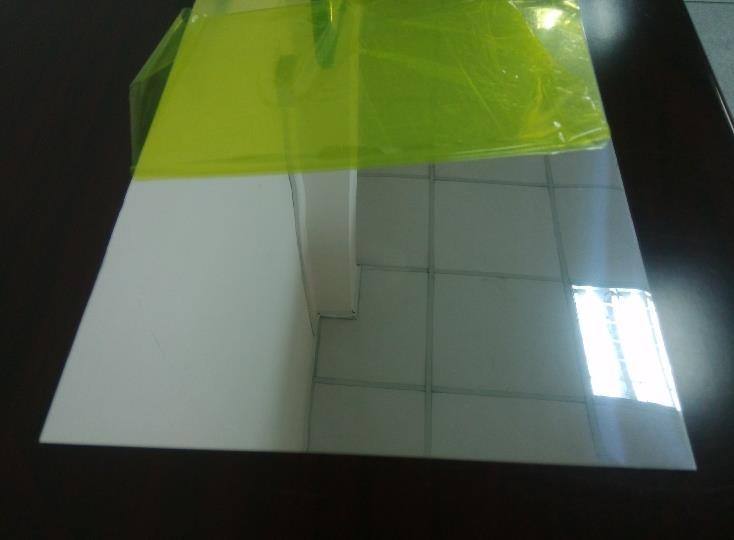 Henan Signi Aluminum's 3003 3105 coated mirror aluminum coil sheet is widely used:
 
Architectural aspect (aluminium plastic board, aluminium honeycomb, roof wave board, fire-proof veneer, aluminium smallpox, shutters, curtain doors, garage doors, awning, water gutter);
Electronic appliances (computer chassis, electrical panel);
Lighting;
Furniture;
Solar Reflector Plate;
Air duct for air conditioning, etc.
 
Henan Signi Aluminum's Coating Aluminum Coil Production Line represents the most reliable, efficient, high quality and the most environmentally friendly production mode. The production line integrates all the advantages of modern coil coating technology, from flat aluminium plate cleaning, pretreatment, painting and drying, each step of the Henan Signi Aluminum's coating production line is a demonstration of technology and quality. The 3003 3105 coated mirror aluminum coil sheet is easy to process and widely used.
 
 

| | | | | | | |
| --- | --- | --- | --- | --- | --- | --- |
| Item | Thickness(mm) | Width(mm) | Reflective rate  | Diffuse reflectance | Straight reflectivity | Imaging |
| Data | 0.20-0.80 | 1350以下 | >85% | <20 | >80 | 92 |
| Tolerance | ±0.02 | ±2 | ±1 | ±0.5 | ±1 | ±2 |