PRODUCTS
Contact us
86 17344894490
---
Mobile:
86 17344894490
---
Email:
info@signialuminium.com
---
Skype:
signialuminio
---
Sales Office:
A126 Building 4, No.89 Science Avenue,National HI-Tech Industry Development Zone,Zhengzhou,Henan,China
---
Factory Address:Industrial District, Xin'an, Luoyang city, Henan Province,China
---
Anodized aluminum mirror sheet for switch panel
Anodized aluminum mirror sheet for switch panel
Nowadays, with the continuous improvement of people's living standards, people's demand for home decoration has become higher and higher, and the contracted materials project has gradually withdrawn from the market. People are more willing to choose decoration materials on their own initiative, so as to be more assured, and secondly, to ensure that decoration materials at the same time can save a lot of money. One of the most easily overlooked areas in home decoration is the switch panel.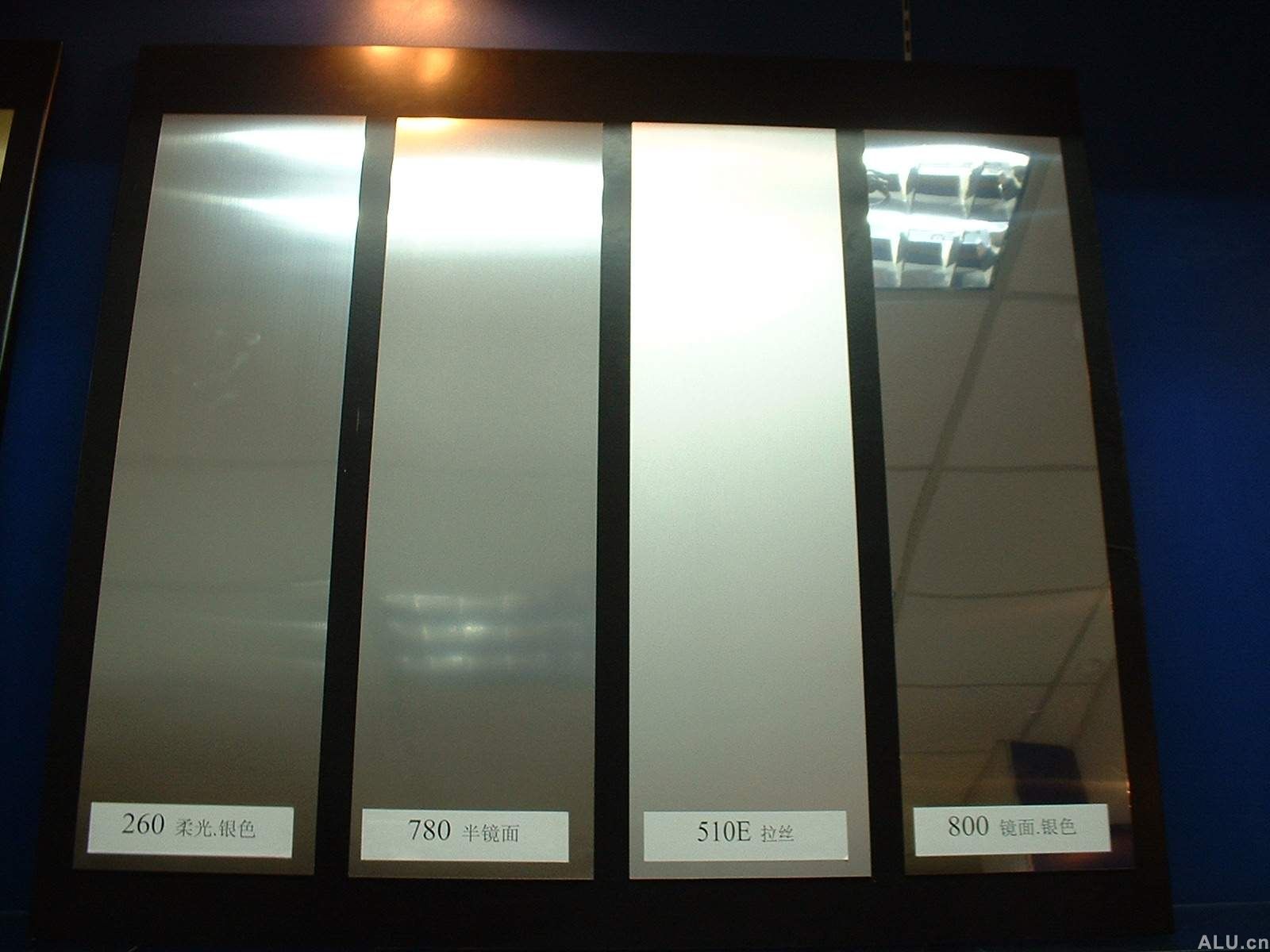 White-collar workers who pursue the trend of the times, in order to highlight their unique tastes, and to publicize their personality through home decoration, are more willing to accept some trendy items. In recent years, Anodized aluminum mirror sheet made switch panel has entered thousands of households. Many well-known brands of manufacturers have paid attention to anodized aluminum mirror sheet, which is a superior material. In addition to its beautiful and high-grade advantages, it can also resist fingerprints and is not easy to be dirty, so it is also very easy to clean in the use process.
 

Selection switch is like the process of eliminating the fittest from the fittest. A high material can bring more consumer groups to more commodities. Nowadays, no matter airports or five-star hotels, as long as you pay attention, you can see the figure of anodized aluminum mirror sheet everywhere.