PRODUCTS
Contact us
86 17344894490
---
Mobile:
86 17344894490
---
Email:
info@signialuminium.com
---
Skype:
signialuminio
---
Sales Office:
A126 Building 4, No.89 Science Avenue,National HI-Tech Industry Development Zone,Zhengzhou,Henan,China
---
Factory Address:Industrial District, Xin'an, Luoyang city, Henan Province,China
---
Mirror film laminated aluminum sheet for lighting
Mirror film laminated aluminum sheet for lighting
Henan Signi Aluminum Co., Ltd. produces high quality matte bright mirror film laminated aluminium sheets, which are widely used in lamps and decorations.
Mechanical properties:
A. Tensile Strength (Longitudinal and Transverse) > 160 Mpa
B. Fracture elongation (longitudinal and transverse) >70%.
C. Heating expansion and contraction rate (longitudinal and transverse)<3%>238 ~C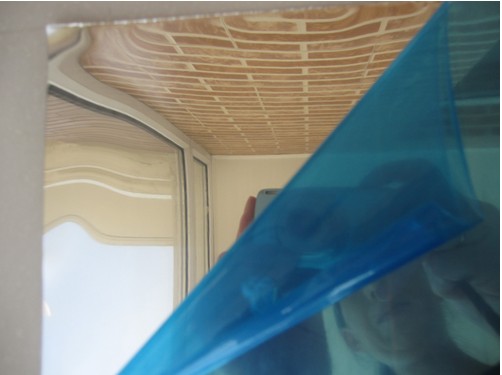 Bond peel strength (as required by GB2794-81-84)
A. Initial Viscosity 23 +2 C>3 Steel Ball
B. Special viscous force 23 +2 C 1 kg 24h
C, 180 C peeling force 25 mm 30 mm/min 0.9 kg D, uniform adhesive layer without bubbles
Wear resistance: 0.3kg/cm2 of eight-layer gauze wrapped with 5 *6cm plank.  
Sliding speed 120 cm/min, grinding five times vertically and horizontally. Reflectivity is required to remain unchanged and to have very few fine lines.  
The material can be bended and stamped into lamps or products like lamps without breaking or wrinkling.
Our company supplies matte bright
mirror film laminated aluminium sheets
of various specifications.
Implementation criteria: GB/T3880, ASTM B209, AA H35.1/35.2
Thickness: 0.2mm-1.5mm
Common specifications: 1000mm*1200mm/1180mm/1186mm
Usage: Lamp reflector, etc.