PRODUCTS
Contact us
86 17344894490
---
Mobile:
86 17344894490
---
Email:
info@signialuminium.com
---
Skype:
signialuminio
---
Sales Office:
A126 Building 4, No.89 Science Avenue,National HI-Tech Industry Development Zone,Zhengzhou,Henan,China
---
Factory Address:Industrial District, Xin'an, Luoyang city, Henan Province,China
---
mirror finish anodized aluminum sheets
mirror finish anodized aluminum sheets
Mirror aluminium sheets are a kind of aluminium sheet which are processed by rolling, grinding and other methods to make the surface of the sheet mirror effect. Mirror aluminium sheets of Signi Aluminum are rolled and rolled to produce coils and sheets. At present, our company can provide mirror aluminium coil prepared by rolling technology.
 
Mirror aluminium sheets can be divided into anodized series and non-anodized series according to the way of surface post-processing. In anodizing, it can be divided into anodized with color (silver), black, purple, red, basket color, gray, copper, green and other colors. At the same time, it can be produced according to the color of customer samples.
 
Mirror finish anodized aluminum sheets have the following characteristics:
 
Anodized process
 
Corrosion resistance and scratch resistance
 
The price is stable and the reflectivity of cost saving is very high.
 
Energy saving and light texture,
 
Easy to form a hard surface.
 
It is not easy to scratch and can be directly processed.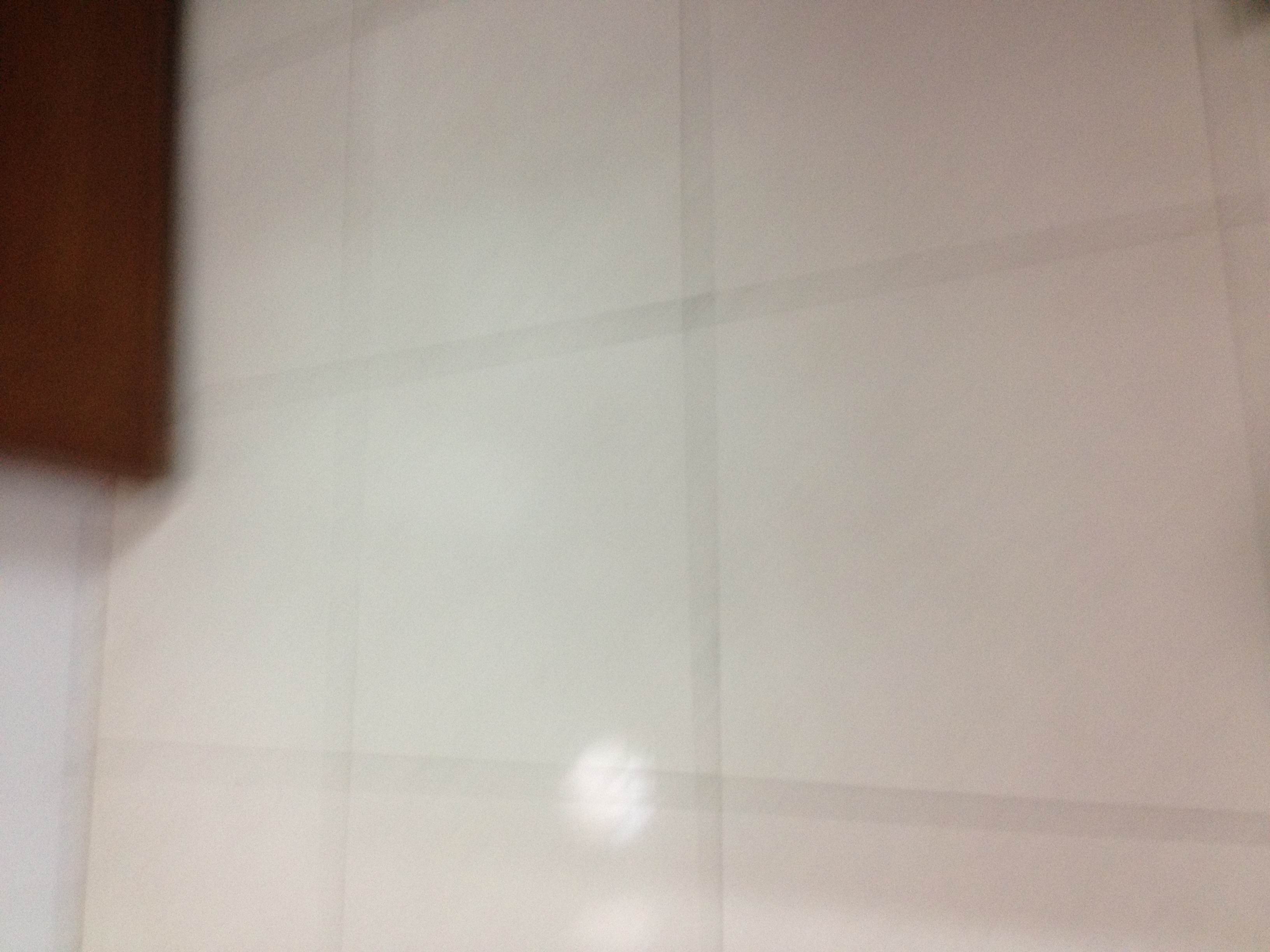 Mirror finish anodized aluminum sheets are widely used in illumination lamp reflector and lamp decoration, solar collector reflective material, interior building decoration, exterior wall decoration, household appliances panel, electronic product shell, furniture kitchen, car interior and exterior decoration, sign, bags, jewelry boxes and so on.
 
Technical parameters:
 
Tensile strength: 130N/mm2
 
Yield strength: 115N/mm2
 
Elongation: > 2%
 
Total reflectance: 86%
 
Diffuse reflectance: < 12%
 
Packing:
 
Coil: Vertical wooden pallet packing. Outer fiberboard packaging, suitable for domestic inland transportation.
 
Board: Wooden box packing or wooden pallet packing.