PRODUCTS
Contact us
86 17344894490
---
Mobile:
86 17344894490
---
Email:
info@signialuminium.com
---
Skype:
signialuminio
---
Sales Office:
A126 Building 4, No.89 Science Avenue,National HI-Tech Industry Development Zone,Zhengzhou,Henan,China
---
Factory Address:Industrial District, Xin'an, Luoyang city, Henan Province,China
---
Mirror finish aluminum coil for printing
Mirror finish aluminum coil for printing
Henan Signi Aluminum Co.,Ltd specialized in producing mirror aluminum foil for printing, mainly have two types: champagne gold mirror finish and silver mirror finish, mainly used for Rotary UV printing, screen UV printing, screen printing, ink printing, concave printing, etc. And main dimension is 0.28mm×1250mm×Coil.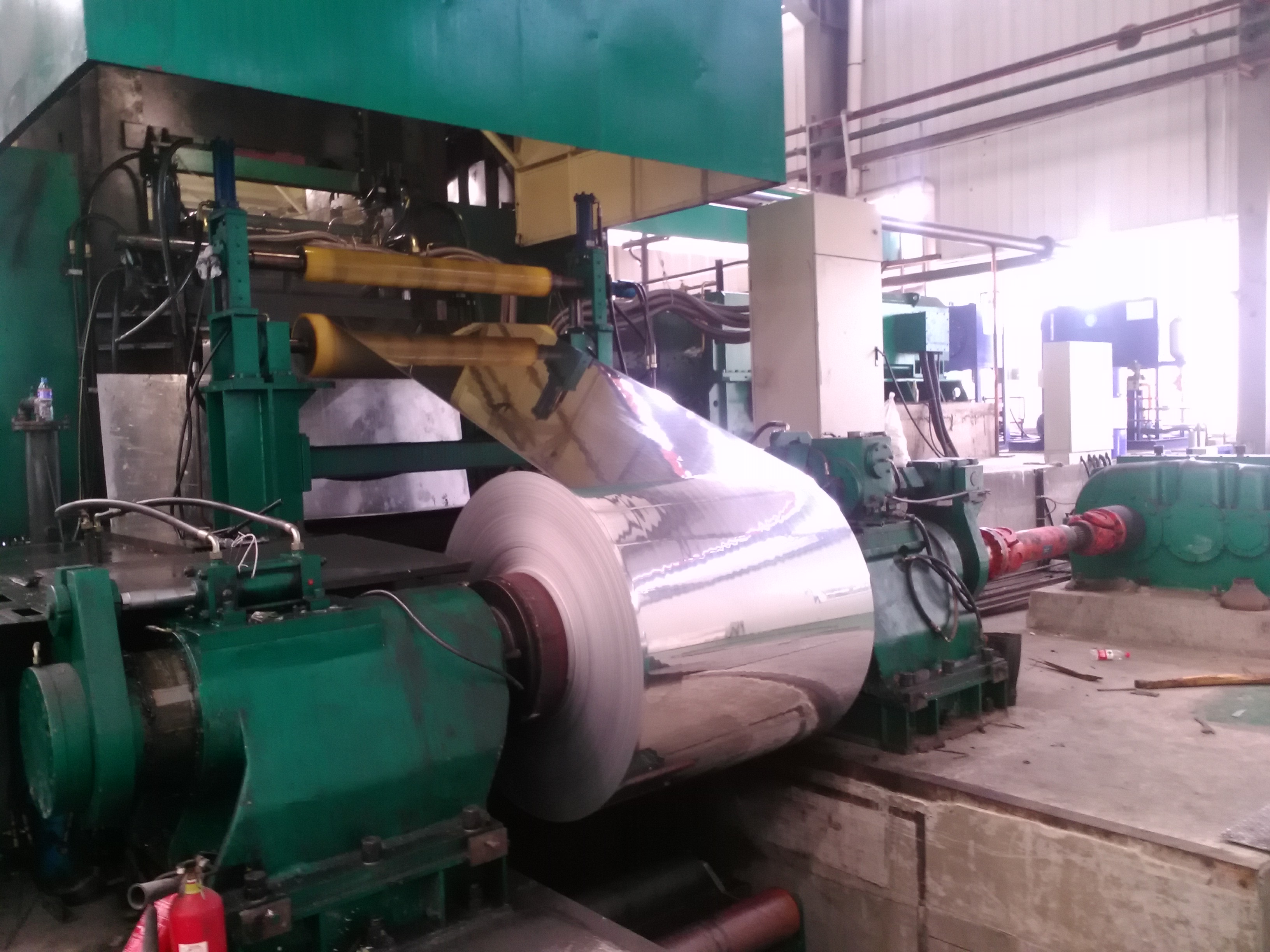 Main features:

1. Hardness characteristics: uniform hardness, suitable for complex stamping, bending, stretching, shaping is not easy to break, oxidation resistance, corrosion resistance, high temperature resistance. 
 
2. Surface treatment characteristics: pure materials, suitable for high-demand and stable anodic oxidation surface treatment, such as chemical polishing, atomization, chemical sanding, electropolishing, dyeing, sealing and other processing. 
3. Mirror characteristics: The mirror surface of this material is produced by mechanical polishing, and there is no electroplating coating on the surface. Before spraying noise and anode processing, no anode or coating is needed. It can be sprayed and processed directly. The rough granularity of sand blasting can reach 240 # or more.  Mirror aluminum foil for printing can be printed directly without pretreatment, stamped and processed with high reflectivity.
Scope of application:
1. Lighting, lampshade, aluminum shell, mobile phone, digital camera, MP3, MP4, notebook computer, duplicator, CD walkman, mobile hard disk, audio panel, computer, U disk and other high-tech electronic products shell. 
2, other: such as signs, nameplates, decorative films and other products.