PRODUCTS
Contact us
86 17344894490
---
Mobile:
86 17344894490
---
Email:
info@signialuminium.com
---
Skype:
signialuminio
---
Sales Office:
A126 Building 4, No.89 Science Avenue,National HI-Tech Industry Development Zone,Zhengzhou,Henan,China
---
Factory Address:Industrial District, Xin'an, Luoyang city, Henan Province,China
---
Satin anodized aluminum mirror coil sheet
Satin anodized aluminum mirror coil sheet
Henan Signi aluminum specializes in the production of satin anodized aluminum mirror coil sheet, main alloy 1100, 1070, 5005, 5052 and so on. The production method is to anodize the surface of the rolled mirror aluminum coil, and then form a protective film with transparent band hardness on the surface.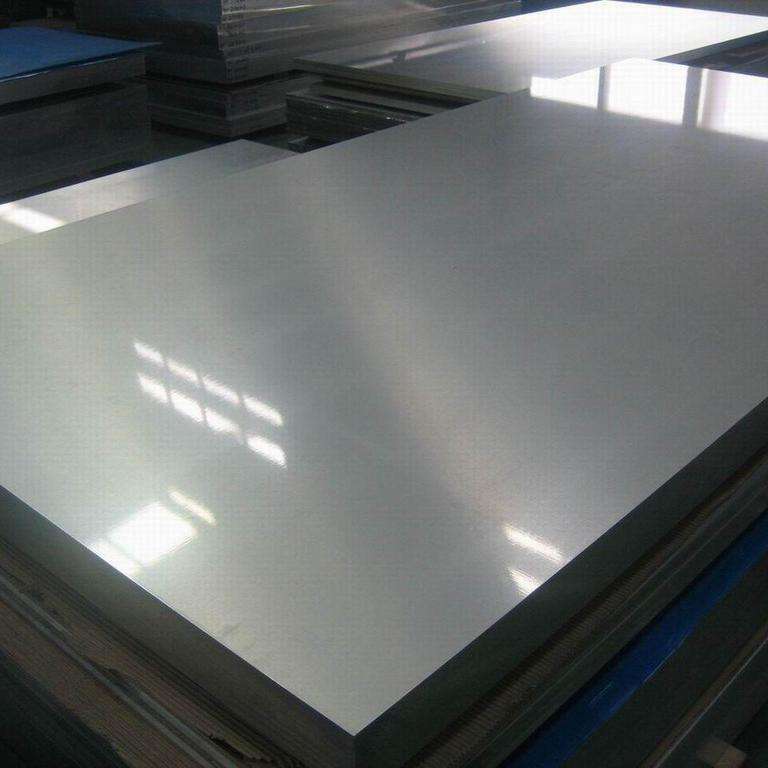 The satin anodized aluminum mirror coil sheet has a mirror-like surface with high metallic luster, which is very suitable for product and building facade decoration function. Under the illumination of natural light or light, the bright mirror surface of alumina roll surface will present a hazy image, enhance the metal feel of the product, enrich the visual level of the product, improve the product grade and added value.

Henan Signi aluminum satin anodized aluminum mirror coil sheett product range:
Alloys: 1100, 1060, 1070, 5052
Thickness: 0.3--1.2mm
Maximum width: 1220mm
Thickness tolerance: +/-0.2mm
Treatment process: anodizing
Surface: single side film, double side film.
Product application: building decoration, household electrical appliances panel, spare parts, etc.