PRODUCTS
Contact us
86 17344894490
---
Mobile:
86 17344894490
---
Email:
info@signialuminium.com
---
Skype:
signialuminio
---
Sales Office:
A126 Building 4, No.89 Science Avenue,National HI-Tech Industry Development Zone,Zhengzhou,Henan,China
---
Factory Address:Industrial District, Xin'an, Luoyang city, Henan Province,China
---
Mirror aluminum foil
Henan Signi Aluminum Co.,Ltd specializes in the production of mirror aluminum foil, thickness of 0.02 mm to 0.1 mm, width from 20 mm to 1200 mm, mainly 8011 alloy.
 
The mirror aluminum foil produced by our company mainly uses aluminum foil coating, gold mirror coating, silver mirror coating, champagne mirror coating, mirror aluminum foil after coating, mostly used in chocolate packaging, gift packaging and other high-grade packaging occasions.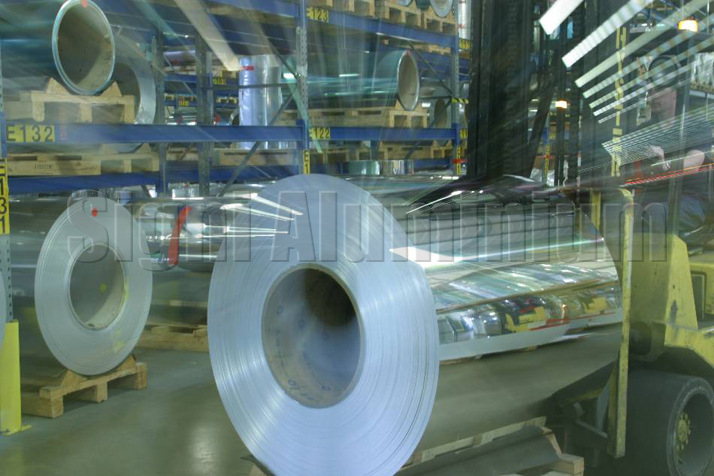 In addition, the
mirror aluminum foil
produced by our company is mostly used to produce aluminum foil jam, also known as mirror jam, the biggest feature is that the surface is bright, metal texture is strong, comparable to the mirror, luster clear; in addition to metal wire drawing mirror aluminum foil, has a highly simulated texture of metal hair, whether reflective or refractive, are all It has super high texture.  
This kind of
mirror aluminum foil
, different from ordinary mirror reflective film, will not fade, will not lose its brightness and durability after the change of time.