PRODUCTS
Contact us
86 17344894490
---
Mobile:
86 17344894490
---
Email:
info@signialuminium.com
---
Skype:
signialuminio
---
Sales Office:
A126 Building 4, No.89 Science Avenue,National HI-Tech Industry Development Zone,Zhengzhou,Henan,China
---
Factory Address:Industrial District, Xin'an, Luoyang city, Henan Province,China
---
mirror finish aluminum sheet manufacturer
mirror finish aluminum sheet manufacturer
Mirror finish aluminum sheet
are used in a wide range of applications, from aluminum panels for curtain walls to automotive lamp shades. Different applications have different requirements for the aluminum plate material. The Mirror finish aluminum sheet mainly considers the reflectance and flatness of the plate surface.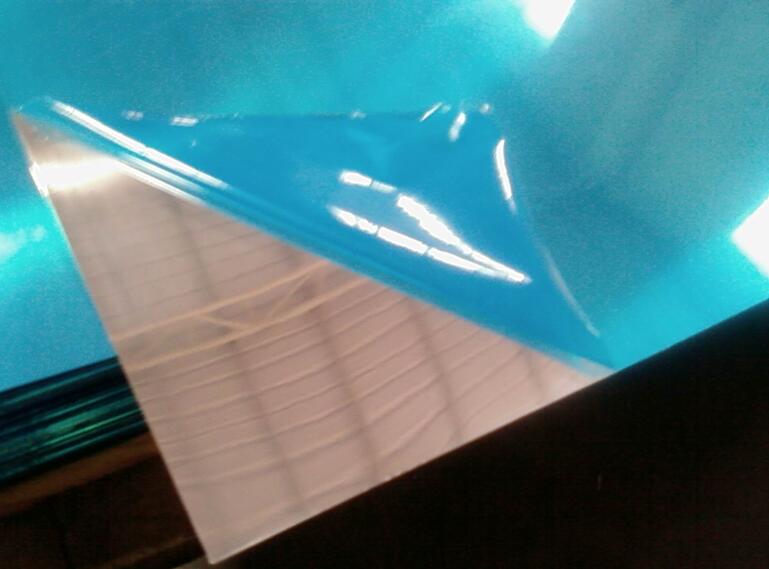 The development of the aluminum plate industry has also experienced a development process from elementary to advanced. Today, the production process area of mirror finish aluminum sheet is perfect, and aluminum plate users can easily choose high-quality mirror finish aluminum sheet. What are the advantages of using mirror aluminum?
The main products of
mirror finish aluminum sheet
are 1 series of 1050 Mirror finish aluminum sheet, 1060 alloy aluminum plate,
1070 alloy aluminum plate
, 1100 alloy aluminum plate; 3 series of 3003 aluminum plate, 3004 aluminum plate, 3005 aluminum plate, 3104 alloy aluminum plate, 3105 alloy aluminum plate; 5 series of 5182 aluminum plate and 5052 aluminum alloy, as well as the rare 8 series 8011 aluminum plate, the material state is mainly O, H * 2, H * 4, H18, H19, and the thickness is 0.15-3.5mm.As
mirror finish aluminum sheet manufacturer
, the reflection rate of mirror finish aluminum sheet produced by Henan Signi Aluminum Co., Ltd. can reach 80%. Henan Signi Aluminum Co., Ltd. is a factory direct sales company, which reduces intermediate processes and offers favorable prices.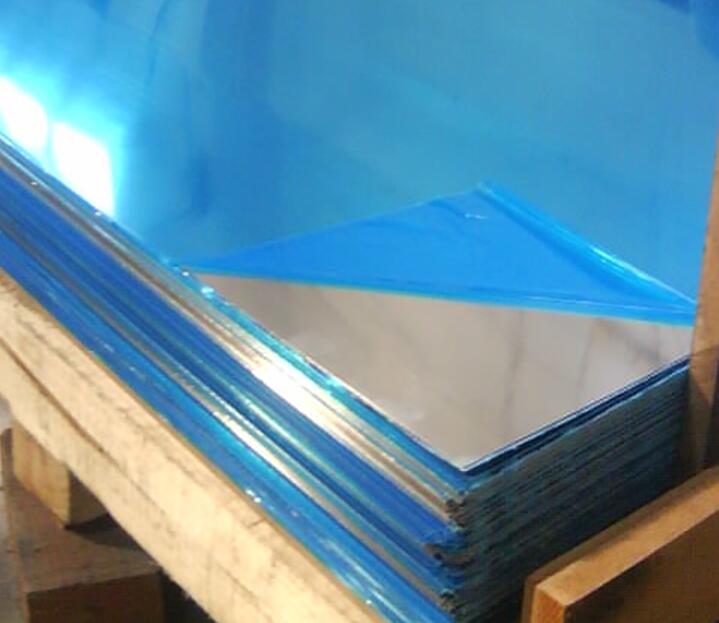 Mirror finish aluminum sheet is widely used and has many advantages. It is widely used in home appliance panels, electronic product housings, lighting fixtures, car interiors, indoor ceilings, and mirror aluminum panels. The surface is smooth. Even if dust appears, as long as you use a rag for simple cleaning, you can achieve the desired effect. It can highlight the characteristics of cleanness and neatness. The mirror finish aluminum sheet has a variety of colors, and has good lighting effects and strong reflection ability. It is often used in building materials and car decoration to highlight the shape and overall structure, increasing beauty and publicity. Light material, reducing more energy consumption, energy saving and environmental protection. For example, car wheels are more made of mirror aluminum, which not only has beautiful gloss, but also is not easy to oxidize, and has a longer service life.