PRODUCTS
Contact us
86 17344894490
---
Mobile:
86 17344894490
---
Email:
info@signialuminium.com
---
Skype:
signialuminio
---
Sales Office:
A126 Building 4, No.89 Science Avenue,National HI-Tech Industry Development Zone,Zhengzhou,Henan,China
---
Factory Address:Industrial District, Xin'an, Luoyang city, Henan Province,China
---
polished aluminium strip
The polished aluminum strip is mainly used for reflective reflection. Signi aluminum provides polished aluminum strip with a reflective rate of more than 85%. The single-sided coated mirror aluminum plate can be cut into aluminum plate, aluminum strip with various widths, and non-standard size of small plate. Signi aluminum specializes in providing various thicknesses of polished aluminum strip, which is suitable for lighting, ceiling, logo and nameplate, building decoration and other industries.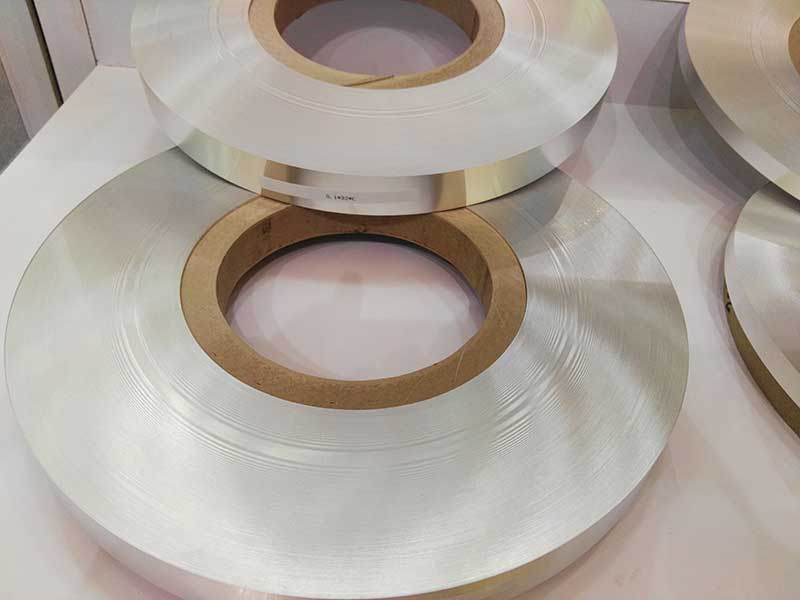 Polished aluminum strip is available in the range of 10 mm to 1250 mm. It can be supplied according to the inner diameter and outer diameter required by users. Provide domestic mirror aluminum coil (hot rolled and cast rolled mirror aluminum coil can be provided, hot rolled mirror aluminum coil can be oxidized later), and provide imported mirror aluminum coil (high reflection rate and high price). Can provide mirror aluminum roll flattening, slitting, embossing.
 
Signi aluminum provides the sale of polished aluminum strip all the year round. The conventional width and thickness are in stock. It can provide h18 hard mirror aluminum coil, H24 bendable semi hard mirror aluminum plate and H0 lampshade with deep drawing mirror aluminum coil. The annual spot supply of domestic mirror aluminum coil, reflective rate is stable at around 85%, suitable for low reflectivity requirements, the price has a greater advantage compared with imported mirror aluminum coil.
 
Can provide 0.2-3.0 mm thick polished aluminum strip, can customize special specifications, welcome to inquire about the specific price of our company.