PRODUCTS
Contact us
86 17344894490
---
Mobile:
86 17344894490
---
Email:
info@signialuminium.com
---
Skype:
signialuminio
---
Sales Office:
A126 Building 4, No.89 Science Avenue,National HI-Tech Industry Development Zone,Zhengzhou,Henan,China
---
Factory Address:Industrial District, Xin'an, Luoyang city, Henan Province,China
---
Super bright finish aluminium sheet and strip
Super bright finish aluminium sheet and strip

Super bright finish aluminium sheet and strip
 
There are many kinds of bright finish aluminum on the market, such as rolling, electroplating, anodizing, chemical polishing, etc., because of the aluminum alloy with chemical and physical specificity, it is difficult to make the pure Aluminum and aluminum alloy sheet same bright surface as stainless steel, due to the rigid demand of the market, the quality level of bright finish aluminum is uneven, in addition to the German coating process after the high-quality bright finish aluminum, almost can not find the same level of bright finish aluminum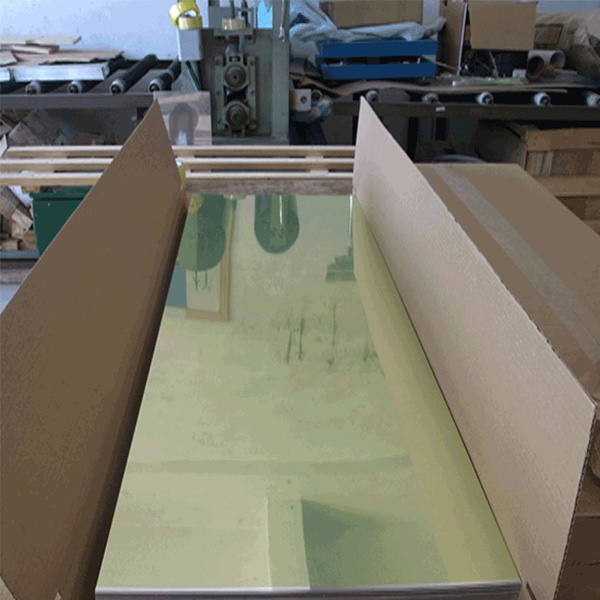 Henan Signi Aluminium team use the special precision grinding process, after more than 300 days, hundreds of tests, and finally create a high-level bright finish aluminum. our bright finish aluminum not only with high reflectivity, but the surface is also very beautiful.
 
Signi bright finish aluminum
1. Width up to 1500mm, thickness and length is customized
2. Mirror roughness can reach 0.02μm
3. Reflectivity can reach more than 95%
4. Mirror delicate, smooth, no obvious scratches, orange peel pattern, straight silk pattern and other undesirable phenomena
 
Signi super bright finish aluminum developed successfully, will be much used in high-end decorative appearance and functional applications.


---