PRODUCTS
Contact us
86 17344894490
---
Mobile:
86 17344894490
---
Email:
info@signialuminium.com
---
Skype:
signialuminio
---
Sales Office:
A126 Building 4, No.89 Science Avenue,National HI-Tech Industry Development Zone,Zhengzhou,Henan,China
---
Factory Address:Industrial District, Xin'an, Luoyang city, Henan Province,China
---
Color coated mirror aluminum
Color coated mirror aluminum

Color coated mirror aluminum
 
Mirror aluminum is a general term, It is divided according to the surface of the plate, high, medium and low, and can be divided into 800 standard mirror aluminum, 850 high mirror aluminum and 890 super mirror aluminum. According to the surface of the latter part of the processing can be divided into 800 series of anodized mirror aluminum and R series for non-anodized mirror aluminum.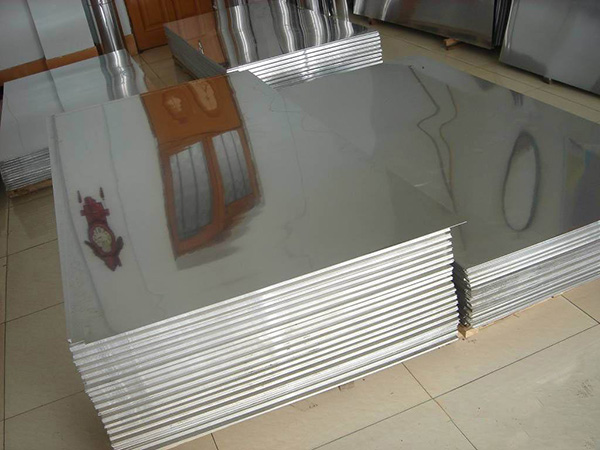 The color coated mirror aluminum can be divided into two categories: basic color and metallic color.

Base color: Chinese red, orange, gold, green, blue, ice blue, purple, smoked and black mirror aluminum plate.
Metallic: titanium gold, champagne, brass, rose gold, bronze, stainless steel color mirror your aluminum plate.

Color coated mirror aluminum is widely used in lighting fixtures, interior decoration, external wall decoration, household appliances panels, electronic products shell, furniture, kitchen, car interior and exterior decoration, etc.

The normal alloy no. For color coated aluminum is 1050, 1085, 3003, 8011, 5005, 5657, etc.


---