PRODUCTS
Contact us
86 17344894490
---
Mobile:
86 17344894490
---
Email:
info@signialuminium.com
---
Skype:
signialuminio
---
Sales Office:
A126 Building 4, No.89 Science Avenue,National HI-Tech Industry Development Zone,Zhengzhou,Henan,China
---
Factory Address:Industrial District, Xin'an, Luoyang city, Henan Province,China
---
Polished aluminum plate
Polished aluminum plate is the surface of aluminum thick plate, which is processed by precision grinding, and the surface is re-plated with coating, sandblasted, and before anodizing, it does not require decommissioning anode or electroplating film, and can be directly sandblasted. , Suitable for complex stamping forming, bending, stretching, shaping and not easy to break.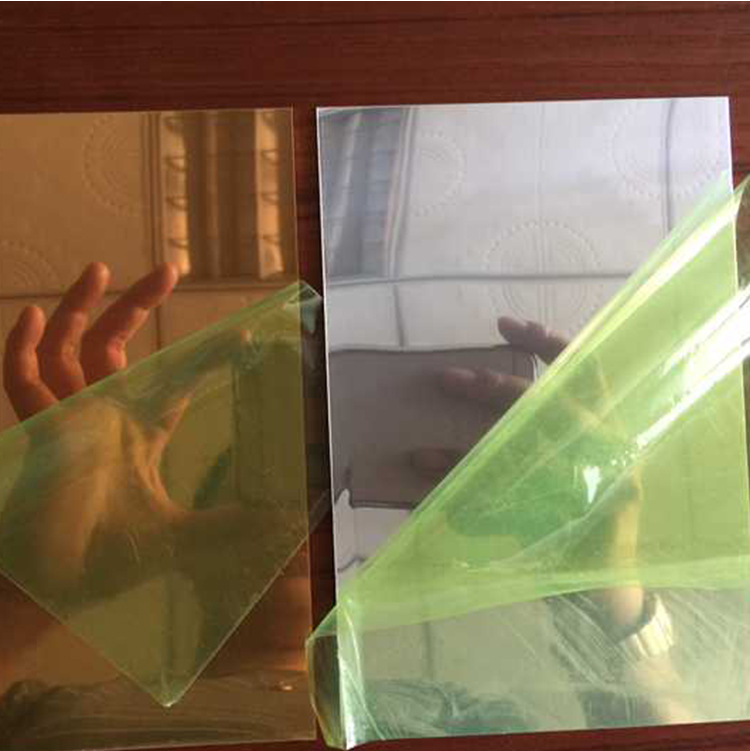 Surface treatment characteristics of polished aluminum plate: pure material, suitable for high-demand stable anodized surface treatment, such as chemical polishing, atomization bite mist, two-color secondary anode, sandblasting, chemical sanding, dyeing, sealing and other processing.
Characteristics of polished aluminum plate:
1. With metallic gloss;
2. Increase its strength;
3. The overall grade is high;
4. Good corrosion resistance;
5. Expected length;
Scope of application: mirror oil tank car shell, liquid tank shell, electronic product shell, various decorative materials: lighting decoration, interior decoration, exterior wall decoration, automobile interior decoration, household appliances decoration, etc.; and other uses: signs, nameplates , Luggage, jewelry box, etc.