PRODUCTS
Contact us
86 17344894490
---
Mobile:
86 17344894490
---
Email:
info@signialuminium.com
---
Skype:
signialuminio
---
Sales Office:
A126 Building 4, No.89 Science Avenue,National HI-Tech Industry Development Zone,Zhengzhou,Henan,China
---
Factory Address:Industrial District, Xin'an, Luoyang city, Henan Province,China
---
Mirror aluminum sheet for lighting
Mirror aluminum sheet for lighting

Mirror Aluminum Sheet for Lighting
 
Mirror aluminum sheet , the important reflective material of lighting.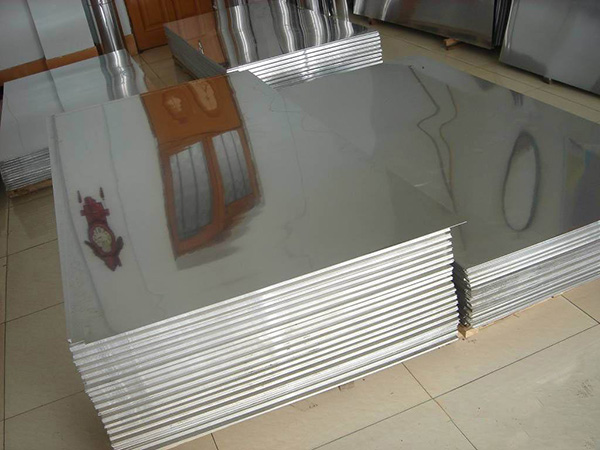 The mirror aluminum sheet is to used as the reflective material in lighting, the mirror surface greatly improve the luminous efficiency of the lamp, thereby saving much energy consumption. Mirror aluminum sheet is used commonly in commercial lighting, such as: grille lights, tunnel lights, explosion-proof lights, etc. Where need a lot of energy-consuming areas, the mirror aluminum reflective material , greatly reduce energy consumption, save cost and extend the service life of products, which is the best choice.
 
With the development of science and technology, Signi aluminium pay much attention on the special research of mirror aluminium plate, improve the reflectivity from 86% to 96%, a new leap in technology has been achieved. To make lighting indoors and outdoors more brighter, even if it is used in harsh optical systems, its high reflectivity can meet customer's requirements.
 
Mirror aluminum sheet, the most important reflective material, it has been a part of our daily life but unique.


---